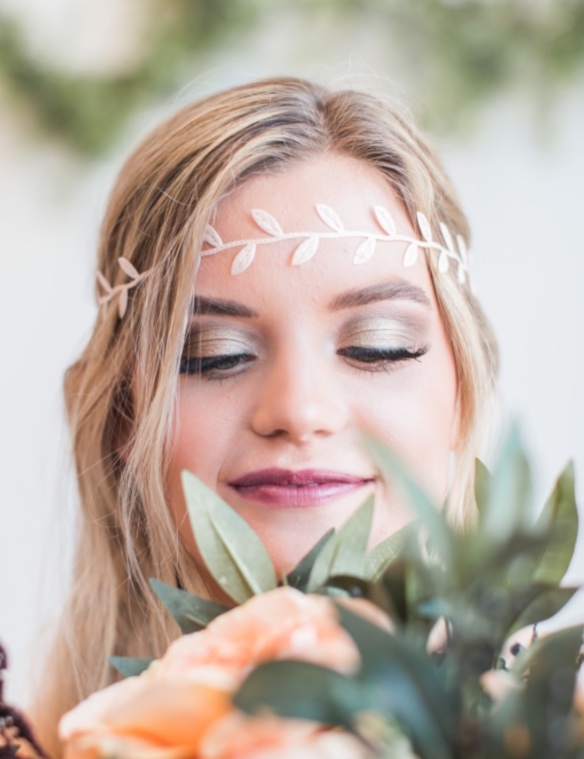 On this day…let your artist do the work….
There is no better day to hire a team of makeup artists to execute the perfect wedding day make up for you and your wedding party.
Special Event Makeup Application: $50
Bridal Run Through: $50
Band Lash: $18
Lash Clusters: $18
Lash Extensions: $250
Travel Fee: $150 (We only travel if there are 5 or more applications) Travel fee is non-refundable and must be paid the day of booking.
Overnight accommodations: $250/night
Mileage: If the destination is over 300 miles round trip, there is an additional charge of .50/mile for each mile over 300
The makeup artists at Okoboji Skin Care provide the elite service of Bridal Makeup year round. Depending on your date and time, you can bring your wedding party to the Okoboji Skin Care clinic or request for ON-SITE makeup artists to come to you.
When booking your wedding day, please let us know exactly how many applications and what time wedding pictures start. This will help us prepare to give you the smoothest day possible. Our ability to travel depends on the date and staffing of makeup artists. Please call the skin care clinic to schedule 712-332-5555. For all wedding parties that are getting makeup done at the Okoboji Skin Care clinic, we ask that you respect our NO FOOD and NO DRINK policy. We are a functioning clinic with daily clients and customers and we are responsible for keeping our facility clean and fresh. Thank you for understanding.
For all brides...you are more than welcome to do a Bridal Run Through before your big day. Your makeup artist will provide you with a one on one consultation. Feel free to bring photos with you or PIN them on your phone. After the application, we will email you both your before and after photos as well as record your colors. On your wedding day, you will be assured that your application will be just as beautiful as your run through.